The Six Foot Canasian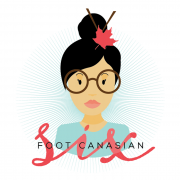 Posts by The Six Foot Canasian for Blog:
---
When I moved back to Calgary in 2013, after living in the US for several years, my American friends were puzzled by my decision to come home. Although I moved stateside to "chase the American dream" it didn't take long to realize that something was missing ... something that (at that time) was hard to describe. It wasn't until I moved back to Calgary that I realized exactly what it was ... community.