The Six Foot Canasian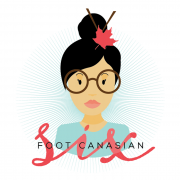 Posts by The Six Foot Canasian for Blog:
---
For most people, memories from early childhood are difficult to recall. You may remember images from old photo albums, or even moments from a birthday party or holiday gathering, but most times the details fade away over time. I honestly don't remember much before getting into sports in junior high, but the story of the Phoenix, the majestic "bird of the sun", has stayed with me since a Greek mythology project in grade school (yup ... incredibly "nerdy").